Blessings Logistics
A Preferred Logistics Service Company at Your Service
Who We Are
Blessings Logistics was founded by Mr. Surjeet Singh Kukreja in 1998. It is a logistics service company providing international cargo services with a seal of trust. We have been in this industry for a long time, therefore understand all the ins and outs of the domain while ensuring a seamless cargo transportation services experience for you.
Our Network, Our Reach –
Being an inevitable part of the international logistics service has helped us built a massive network across the world. The network of Blessings Logistics of offices and resources strengthens our workflow, improves the quality of services, fastens the processes, and keeps the work in sync round the year. This isn't adding to our enriched customer experience but also enhancing our workflow helping us to serve you better.
No matter in which corner of the world your valuable package needs to go, our international cargo service department ensures to take all necessary measures. We choose the best and cost effective method to meet your expectations.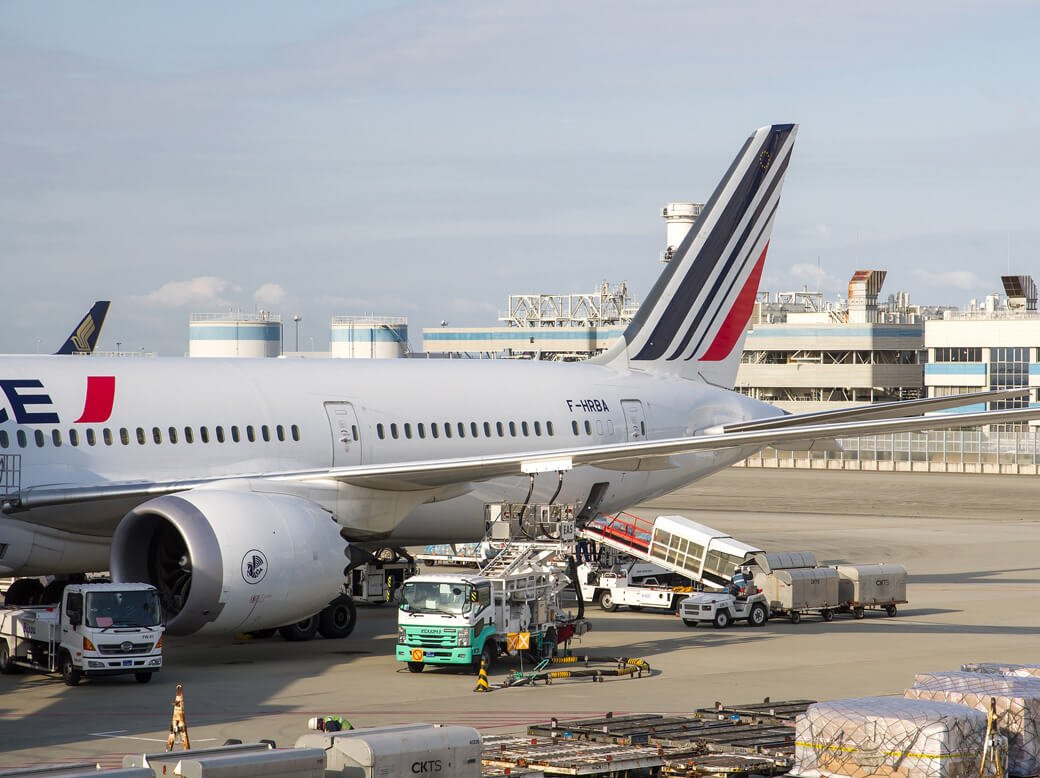 Our Strength -
Being an internationally recognized logistics service company, we have a strong and knowledgeable management teams. We see our strength and service potential in our robust team. From freight to the regulatory compliance requirements, our team makes sure to keeping a check on all aspects.

Our Vision -
Although we have been recognized as a leading logistics service company yet we strive to be the preferred ASEAN headquartered logistics service company having its strategic teams and hubs all across the globe.
We Value Our Esteemed Customers
We strongly believe in initiating and strengthening the bond with our each of client to foster the partnership forever. Our team remains constant to understand the unique requirements, thoughts, and budget constraints to deliver the best solution. The concept of being closer to our customers and working as their helping hand through our cargo transportation services have always helped us remain their first choice.
We Value Seamless Workflow
Since we started serving international cargo services, we have been consistent with quality and fast services. While taking your cargo to a require place, our team ensures to remain in your touch for speedy and accurate updates. To keep up with the workflow, we measure the performance analysis and service loopholes or challenges, if any, to deliver the best for you.
We Value Our Eminent Employees
For us, our employees are the pillar of our success. We believe in the mantra: Happy Employees = happy clients/customers.
For our International Cargo Services, Connect With Our Customer Support Representatives Today!