Move Your Shipment with our Complete Infrastructure of Ocean Freight Services
Blessings Logistics is a leading ocean cargo services provider in Delhi, India. We operate with a worldwide network of freight forwarding service providers to fulfil the shipment needs of our customers both nationally and internationally. The network extends to big names that are popular both at home and abroad.
Our global carrier portfolio is aimed at meeting all the shipping needs of our clients' businesses with a flexible and professional approach. At Blessing Logistics, we offer a comprehensive range of custom sea cargo services to tick the right boxes of all your ocean freight needs.
Want to move your shipment to a major port by the sea route? No worries! We have you covered with our comprehensive sea freight forwarding services. You can shift your cargoes to another location without any hassle or inconvenience by subscribing to our full container load and less than container load services.
In recent years, our efficient management of sea freight shipping services has played a decisive role in making us one of the leading providers in the industry. We provide a multitude of services. These include charter, and project forwarding services.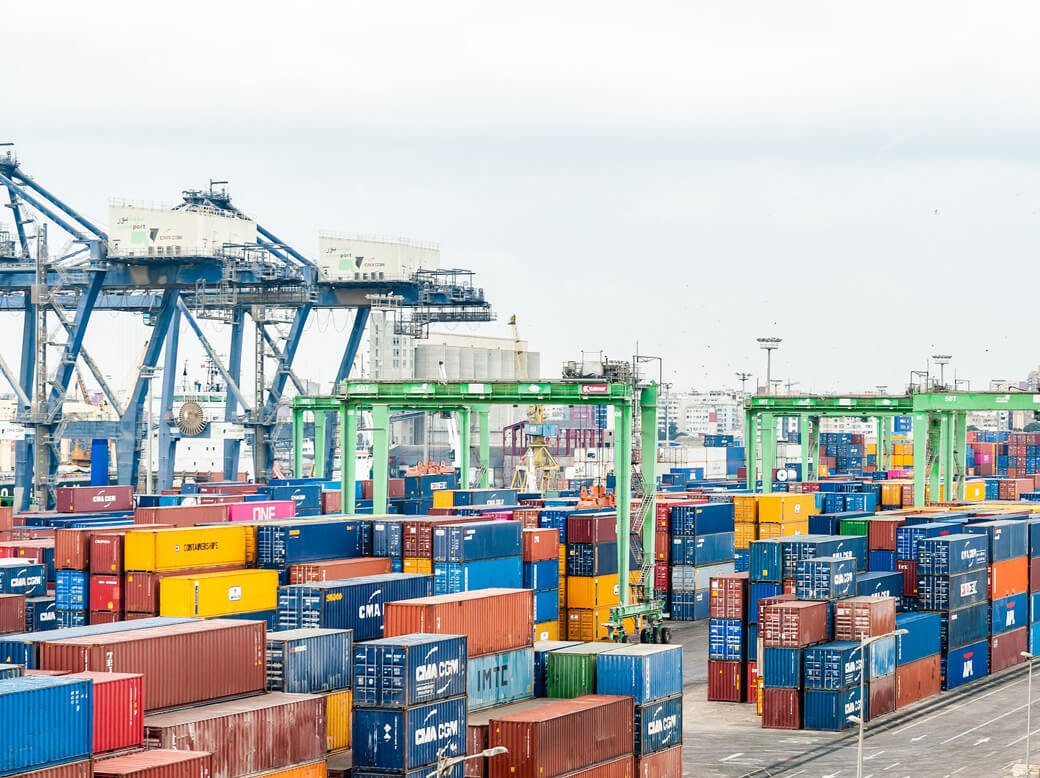 At Blessings Logistics, we believe in setting your business on the path of growth and success. In line with this approach, we provide the following sea freight services:
Freight management services: Our freight management services are available to clients at both domestic and international level. For the latter, we provide custom-made ocean international freight service based on the needs of our clients. All our efforts are aimed at providing quality supply chain solutions to businesses.
Full container load: To address your ocean freight needs, our dedicated professionals work together as a team to identify all your subtle needs of cargo flow. Also, we hold discussions with the leading shipping lines across the globe to negotiate the best freight space agreements for our clients. In doing so, we aim to make sure that we provide full container load services to our clientele. No matter what the size of your business, we will introduce our streamlined system to you and keep you updated with the status of your shipment from time to time.
Ocean charter solutions: We understand that sometimes our clients may need to overcome the limitations of containerized support. In such situations, they generally look for an out-of-the-box solution. As a part of our special sea freight courier services, we arrange tailored sea transport solutions to help our clients transport their shipment to their desired location without any hassle.
At Blessings Logistics, we are committed to providing you with quality cost-effective solutions relating to logistics and supply chain. By partnering with us, you can rest assured that your project is in safe hands and that we will cover all the bases of your needs.
In our approach to providing services at reasonable charges, we ensure that there is no compromise with quality. We treat all our client's shipment assignments with due importance.
Want to know more about our sea freight courier services? Get in touch with us now!